Medium-sized companies and real estate developers benefit from our expertise in the following areas
Sale of companies, acquisition of companies, financing and investment.
Successful in the DACH region for over 15 years.
Confidential and Discreet
All communication with us is treated with the utmost confidentiality.
We respond to the needs of our customers individually.
Consisting of a fixed and a performance-based component.
The right contact person
for each area.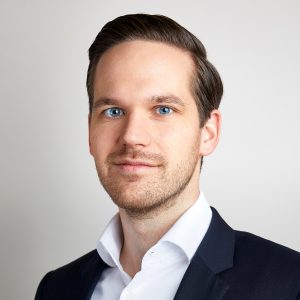 Mathias Braun
Sale & Succession Planning
Your contact if you want to receive a maximum sales price for your company.
PALLAS CAPITAL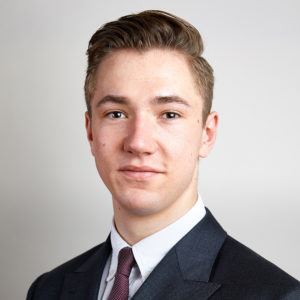 Hans Lassen
Mergers & Acquisitions
Your contact person if you want to double your turnover through the acquisition of companies.
PALLAS CAPITAL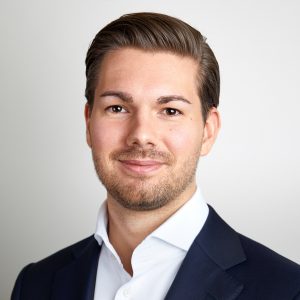 Peter Jagenbrein
Real estate & financing
Your contact if you need tailor-made financing for your expansion.
PALLAS CAPITAL
Satisfied customers say more than a thousand words.
"When you have the right investor at your side, nothing is impossible"
.
.
– Christian Lutz, IMPOSSIBLE B.V.
"It was necessary to restructure the structure of finances and collateral and to find a new, reliable banking partner. Pallas Capital advised and supported us very well on this way."
.
– Alexander Pongraz, PONGRAZ BAU GMBH
"Florian Koschat and the team of Pallas Capital represented me first-class in the sale of Austroflex GmbH. They directed the negotiations and negotiated the best possible conditions for me as the seller. With such partners you feel comfortable and secure – even in large international deals."
– Jakob Hraschan, AUSTROFLEX GMBH
Takeovers, financing and especially succession planning can be a very sensitive issues. All this makes it more important to have a trustworthy partner like PALLAS CAPITAL on your side.
Let our success stories inspire you.
The question can be answered as quickly as we deliver results.
15 years of expertise

with a focus on medium-sized companies.

PALLAS CAPITAL brings experience.
Performance-related remuneration

for your maximum profit.

PALLAS CAPITAL brings trust.
Focus on medium-sized businesses

with the perfect tools.

PALLAS CAPITAL brings joy.
Short decision paths

through very flat hierarchies.

PALLAS CAPITAL brings results.
Send us an inquiry now or call us right away. For inquiries we will contact you reliably within 48h.
"We are the right hand of the middle class."
– Florian Koschat, Helmut Kogler (Members of the Board)
A small insight into our customer base!
























Always with the ravages of time.
Because time is money.