Asset Classes and Location

Residential and commercial
Operator properties
in the EURO area
Structure
Project volume > EUR 10 million
Mezzanine and bridge loans
Refinancings
Events
Purchase of land
Structural engineering development
Revitalization
Implementation of projects only in countries with the EURO as the official national currency ("EURO Raum")
Focus countries are Germany and Austria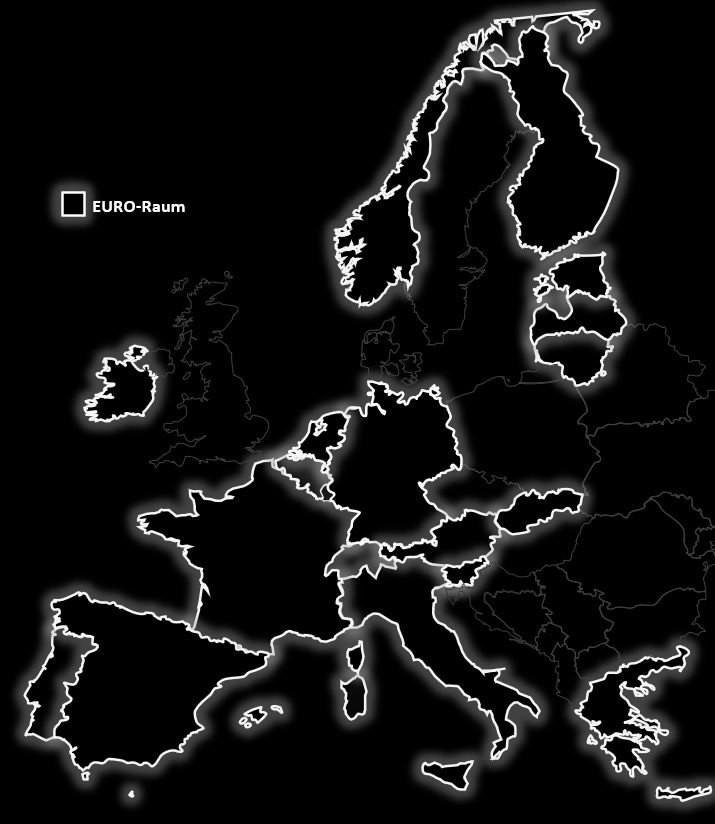 The Economic Background of Mezzanine Financing

High Equity Requirements for Project Developments
Equity has always been a central topic in the real estate industry. Project developers usually work on several developments in parallel, whereby the equity capital invested in the project is usually tied up until completion and successful marketing. This can lead to liquidity bottlenecks if the project developer wants to initiate a new project but does not have sufficient equity. As a result of the more restrictive lending policy under Basel III and the banks' increasing risk aversion, the equity requirements for project developers have risen again in recent years, which may lead to financing gaps in the future.
Mezzanine Capital Strengthens Equity
Mezzanine capital fills this financing gap. This form of financing is usually, as the name suggests, located between equity and debt capital. Due to its equity-like character, mezzanine capital is usually classified by banks as equity capital and therefore facilitates the conclusion of a classic project financing. There are also structures in which the mezzanine capital represents the entire equity share from the perspective of the financing bank and therefore the project developer does not have to raise any capital of his own. With such an approach, however, the project developer must expect higher financing costs and may have to provide third-party collateral.
Flexible Form of Financing, where the Developer keeps Regular Control
Mezzanine capital is an extremely flexible form of financing. Depending on the investor's strategy, either passive financing can be provided at an attractive interest rate on the capital, or the investor can actively take over or arrange functions himself. In the first variant, project management remains entirely with the experienced developer. The second variant can be a great advantage for developers, especially in the case of difficult projects or in previously unknown markets, as the investor brings the missing expertise on board and thus strengthens the project not only on the capital level.
Against this background, mezzanine capital is regularly subordinated to the additional capital provided by banks. Due to the higher risk of payment default in the event of the borrower's insolvency, the interest components in favour of the mezzanine capital provider are significantly higher than those of traditional bank loans. The lower the possible equity position and the marketing potential of the financed property, the higher the risk premiums will be from the mezzanine capital provider's point of view.
This post is also available in: Deutsch